Schiller's 10th Annual Trip to
"The Big Apple/Garment District"
June 12th, 2020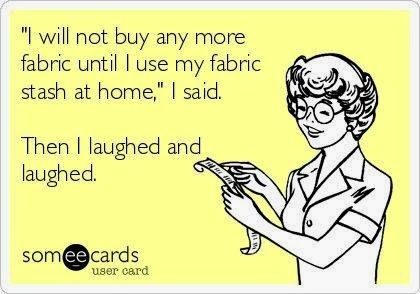 OK, I think that winter has finally given up and its time to get out of the house and have some sewing related FUN!! And certainly, what better way than to go with us on our annual trip to the world-famous New York City Garment District!
The cost for the trip is $65 (the same price as last year) and includes your transportation,

information guide for the district and

lots of freeb

ies and give-a-ways to make the trip go by faster.




The bus can only hold 50 people so it is recommended that you register early.

The bus will

leave

at promptly at 7:00 AM from the Jillson Square Parking Lot on lower Main Street (see the map if you don

't know where it is)

. Sorry, but we can't arrange to have any other locations for pickup or drop off. We do strongly recommend getting to the parking area at least 15 minutes before the bus is scheduled to leave.


We will likely get into New York somewhere around 10:00 - 10:30 AM and will be dropped off as close to Mood Fabrics (Project Runways fabric supplier) as possible.

We once again have arranged to get a back-stage tour of Mood. I do not know exactly when this will be but we will be trying to have it as early as possible. If you went on our last trip and don't want to tour Mood again you can go off on your own.


You are on your own once you are dropped off. Chelsey and Jen have just taken an exploratory trip to NYC and will be updating our comprehensive guide for the Garment District. This guide will give you information on many of the stores as well as restaurants for lunch etc.

We plan to leave at 7:00 PM from a location which will be as close to where you were dropped off as possible. I am sorry that I can't give more details at the moment but we will make sure that everyone knows where to gather for the return trip.

We will be making a dinner stop but should be back in Willimantic at about 10:00 PM
If you have any questions please call the store.
Thanks and have fun.